Your Team
The people dedicated to take your brand where it deserves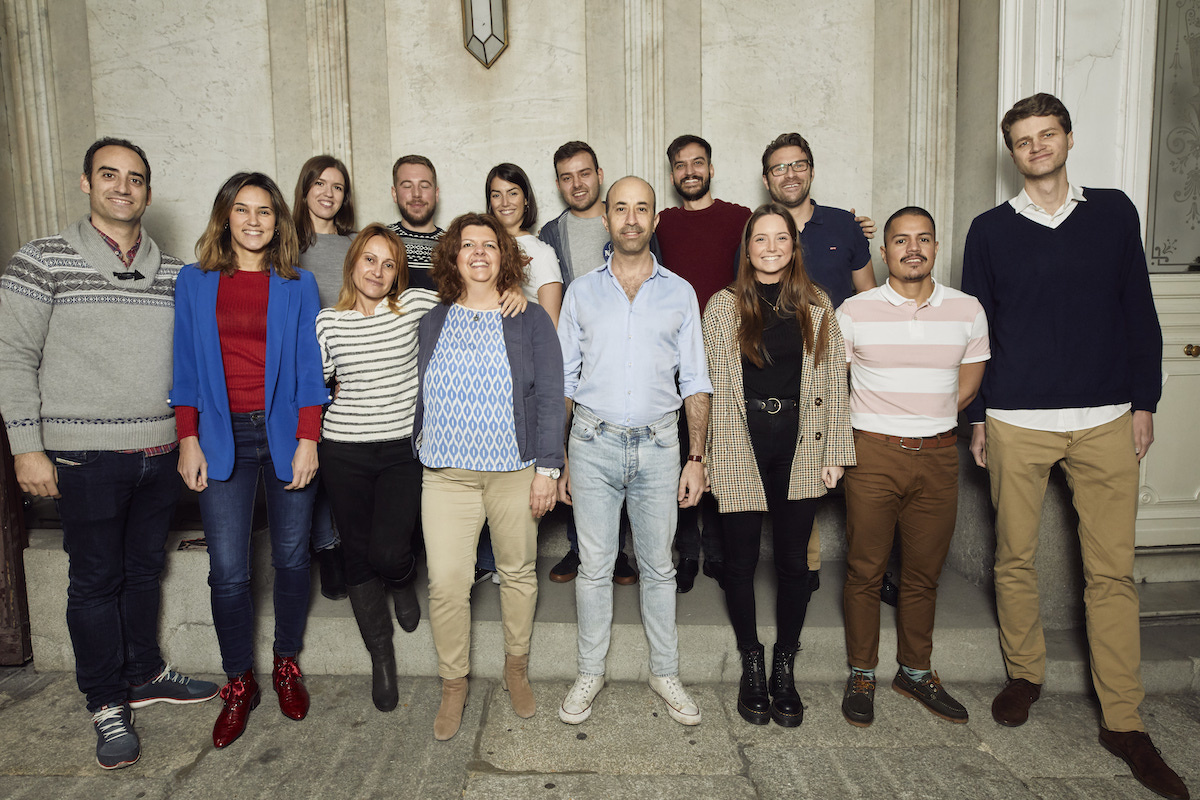 Stay ahead with us behind you
Cracking a new market is scary, but trust us, we've seen it all before. We'll help you expand your team without increasing your headcount.

Our native speaking team will guide you through the ups and downs of growth through Europe.

Our understanding of local markets will mean you can make informed decisions and get the best outcome for your brand.
About us
0 Years of Experience
0 Brands Launched
0 Stores network
0 Retail Customers Across Europe
0 Countries of Business
0 Brands
Meet the team
Lior Naveh CEO and Founder
Virginia Muñoz Head of Finance
Claudius Brachat COO and Sales Country Manager for DACH region
Patricia Gozdz Head of Operations
Nina Konstantinova Logistics and Back Office Manager Spain
Luke van Zijl Sales Country Manager UK and Nordics
Thomas Laurière Sales Country Manager France, Belgium & Italy
Jaime García Sales Country Manager Spain and Portugal
Gabriela Ezama Senior Operations Coordinator
Cristina Rodriguez Finance Controller
Isabel Moreno RMA Manager
Omar Rincón Logistics Manager
Paloma Sanchez Logistics Executive
We speak your language
Hoi. Labas. Hallo. Geia sas. Hallå. Cześć. Geia sas. Ahoj. Tere. Moïen.
Hoi. Labas. Hallo. Geia sas. Hallå. Cześć. Geia sas. Ahoj. Tere. Moïen.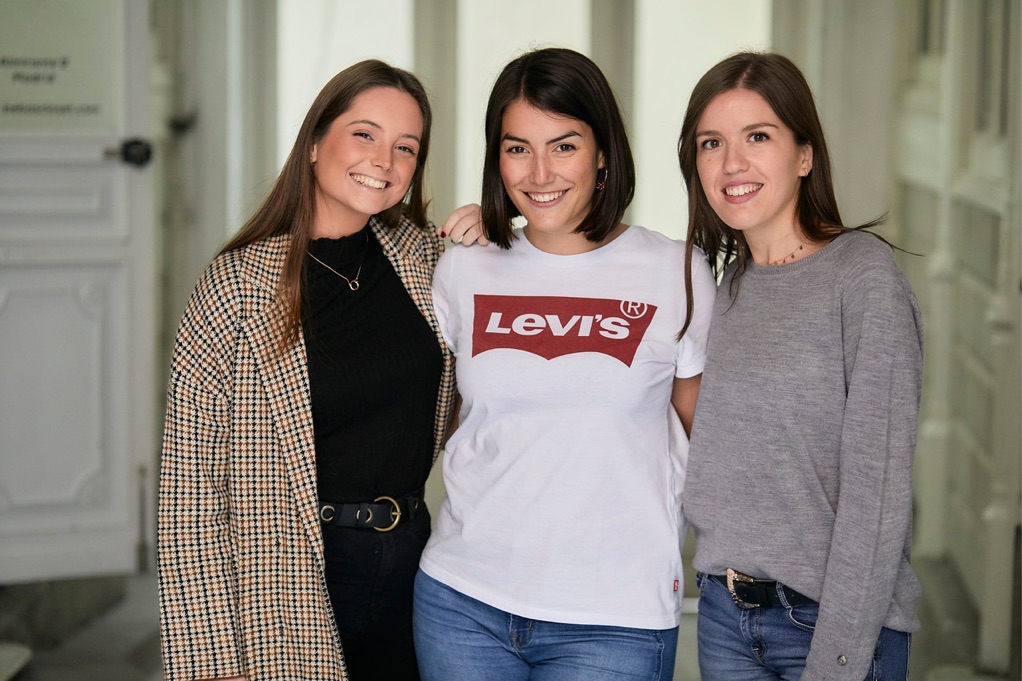 Careers
We're always looking for professionals who make our team stronger, kinder, and more determined.
Current Openings
Where to find us
United Kingdom
48-49 Princes Place,
London W11 4QA

Tel: (+44) 207 4934 010
Spain
Calle Almirante 9 5th Floor
28004 Madrid

Tel: (+34) 914 310256