Launch.
Support.
Scale.
We're helping young brands sell amazing tech in Europe
Learn more
Our promise
We help you grow in an ever-changing market
You know your brand. We know where it will sell. Retail might be changing but our experience means your brand can make the most of the opportunities that lie ahead.

We'll help you make retail work for your brand – whether that's in-stores or online.
Get in touch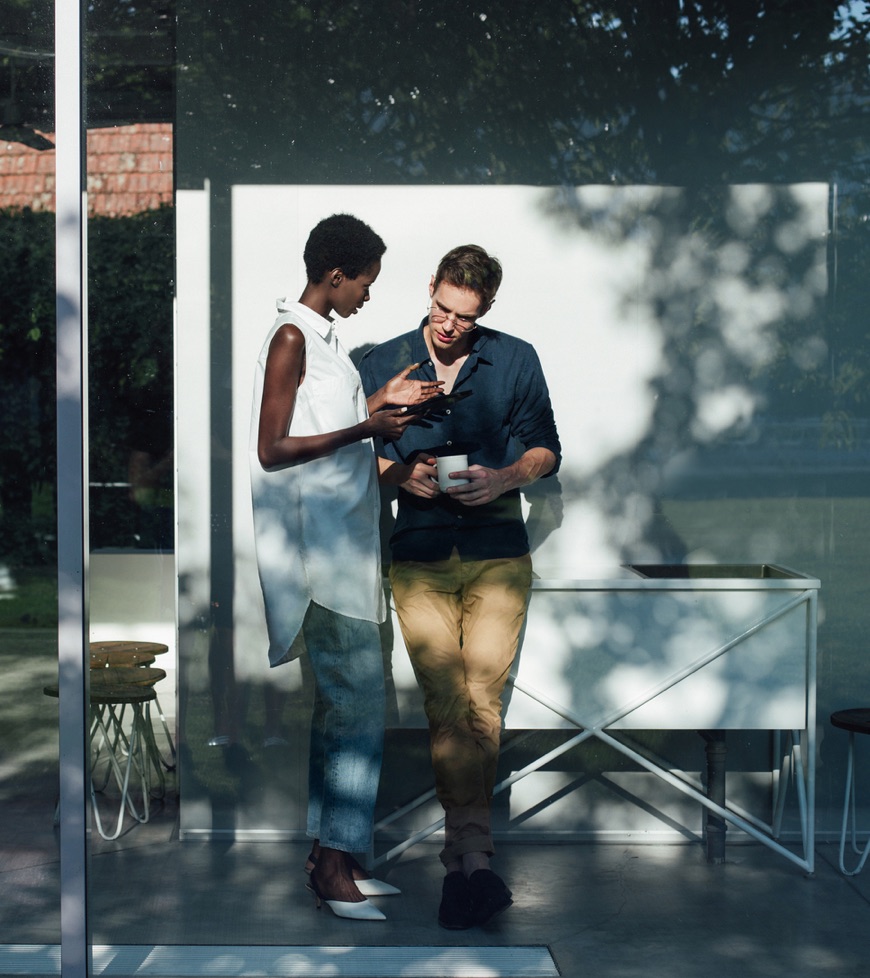 Case Study
Misfit
Watch a video about our journey together with Misfit and learn more about introducing Misfit Shine to Europe in our case study.
Learn more