How we
can help
Discover the benefits of working with Europe's leading innovation distributor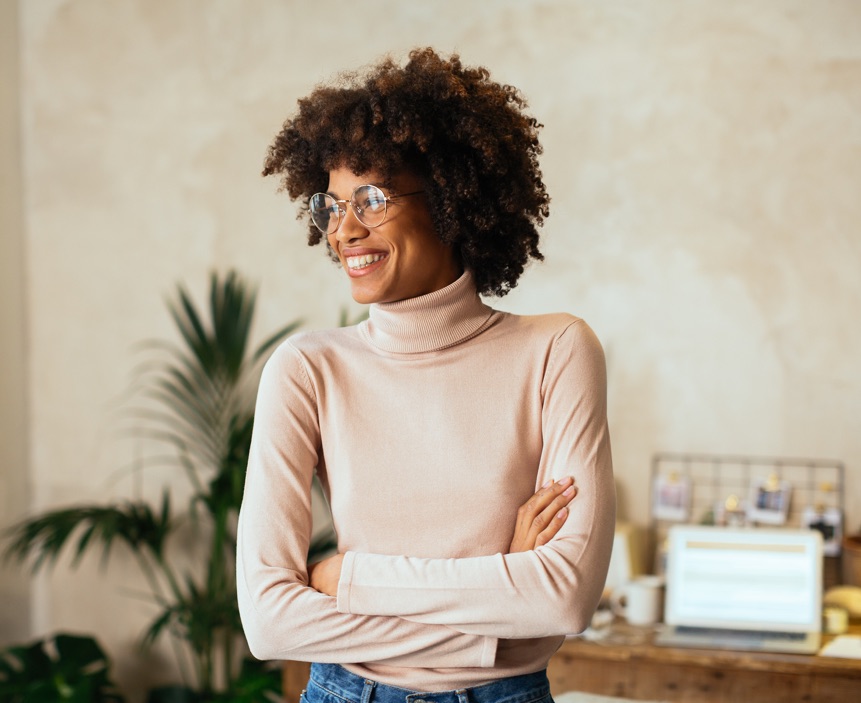 01
We'll get things moving
Every business is different. We've got 10 years of experience in brick & mortar retail and ecommerce. We'll help you figure out where your brand works, doesn't work and where it could work better.
Meet our team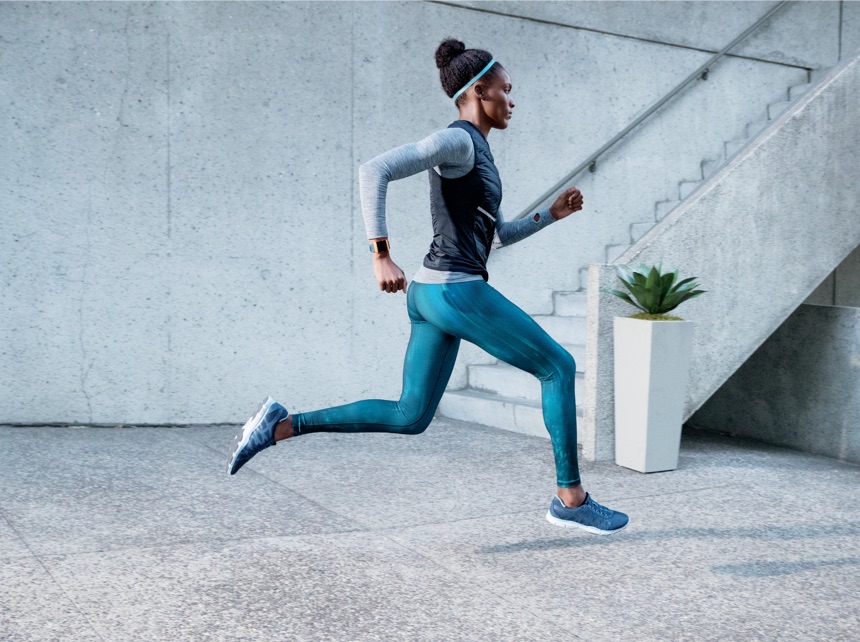 02
We'll put your story in front of the right people
Our team work locally with key retailers in key markets across Europe, so we know all the right people in all the right places. It's our job to show them the most cutting edge tech from the most exciting brands.
03
We'll get you ready for growth
No one said getting your product ready for market was easy – that's why we exist. We've helped over 100 brands plan and implement growth across the European market. We can take care of distribution, logistics, warehousing and marketing.
See our partners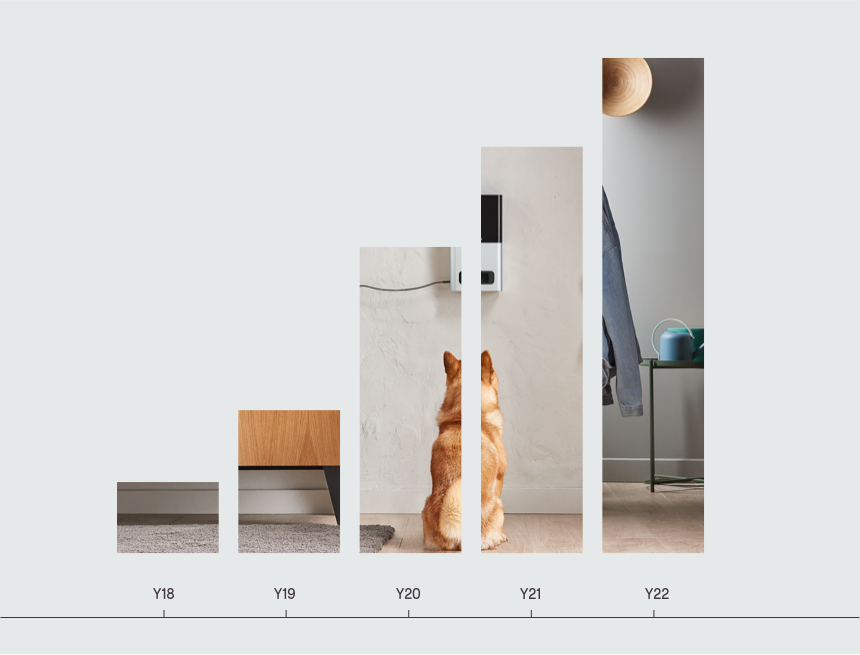 04
Navigate the new world of marketplaces
There are more ways than ever to put your product on sale – but that doesn't mean it's easy. We can help you manage Amazon and other marketplaces. Let us take care of your A+ pages, sponsored ads, lightening deals and search ranking.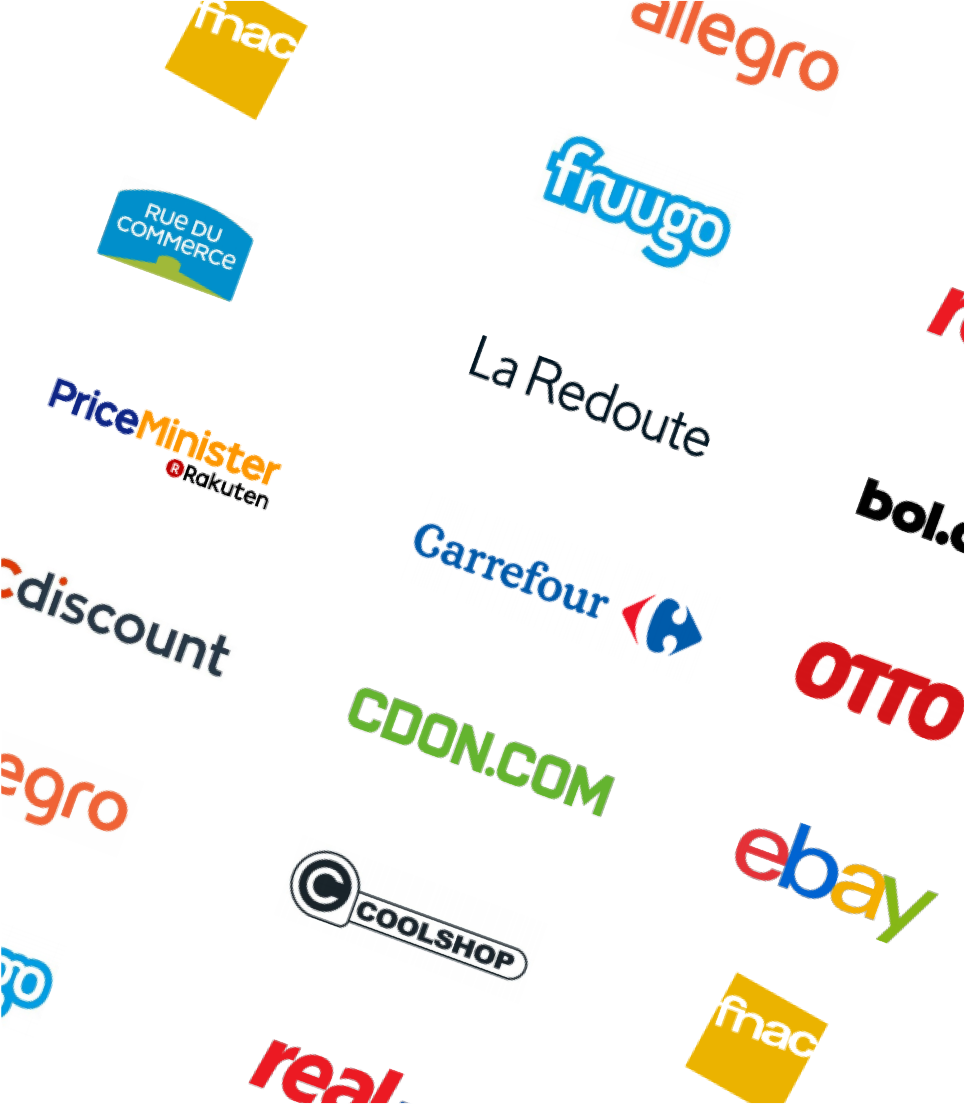 05
Ground up or top down?
Where to start? It's a question every start-up has asked.

Our experience and knowledge of modern retail means we can help you balance in-store retail with online retail – making each platform complement each other. We can maintain in-store presence with POS marketing, training and demonstrations.

As you grow, we'll help you manage your brand and maintain the integrity of your initial idea and vision.
06
Getting your product out there
It's one thing to get listed with a retailer, it's another thing to make sure it sells. From influencer marketing to PR to digital advertising, we work with local partners and specialists to get your product moving off the shelves as fast as we put it there.
07
Getting talked about. Influencer Programme.
There's nothing better than a personal recommendation to get sales moving. So we've developed a network of local influencers ready to share your innovations with an engaged audience.
Learn more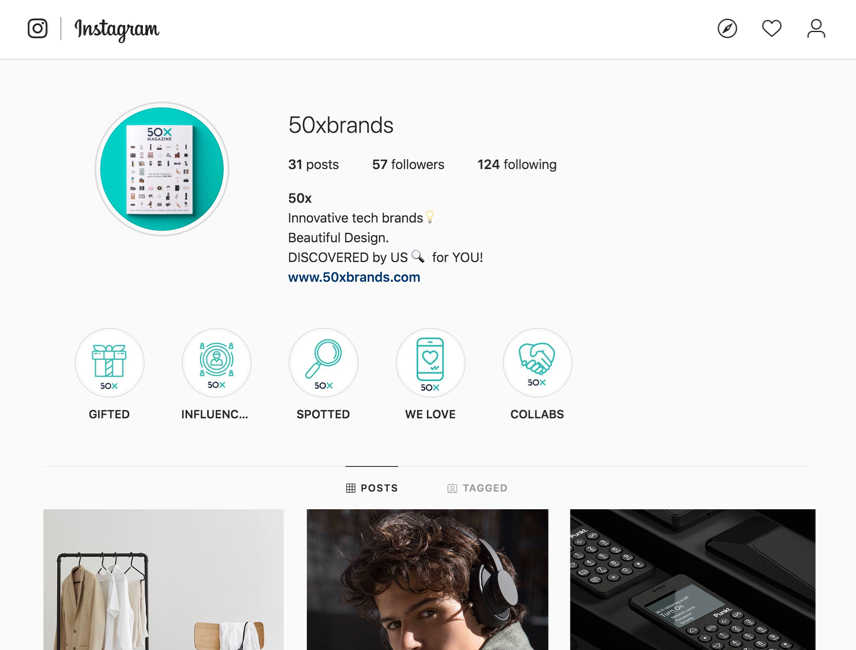 We offer a one-stop solution for high-growth brands
Our Services
Warehousing
Digital Advertising
Account Management
Influencer Programme
Marketing Materials
Retailer Catalogues
Merchandising
Staff Training
In-store Demos
In-store POS
Trade Shows
Sales Team
Press Tours
Events
PR